Thanks for visiting Redsharkboy!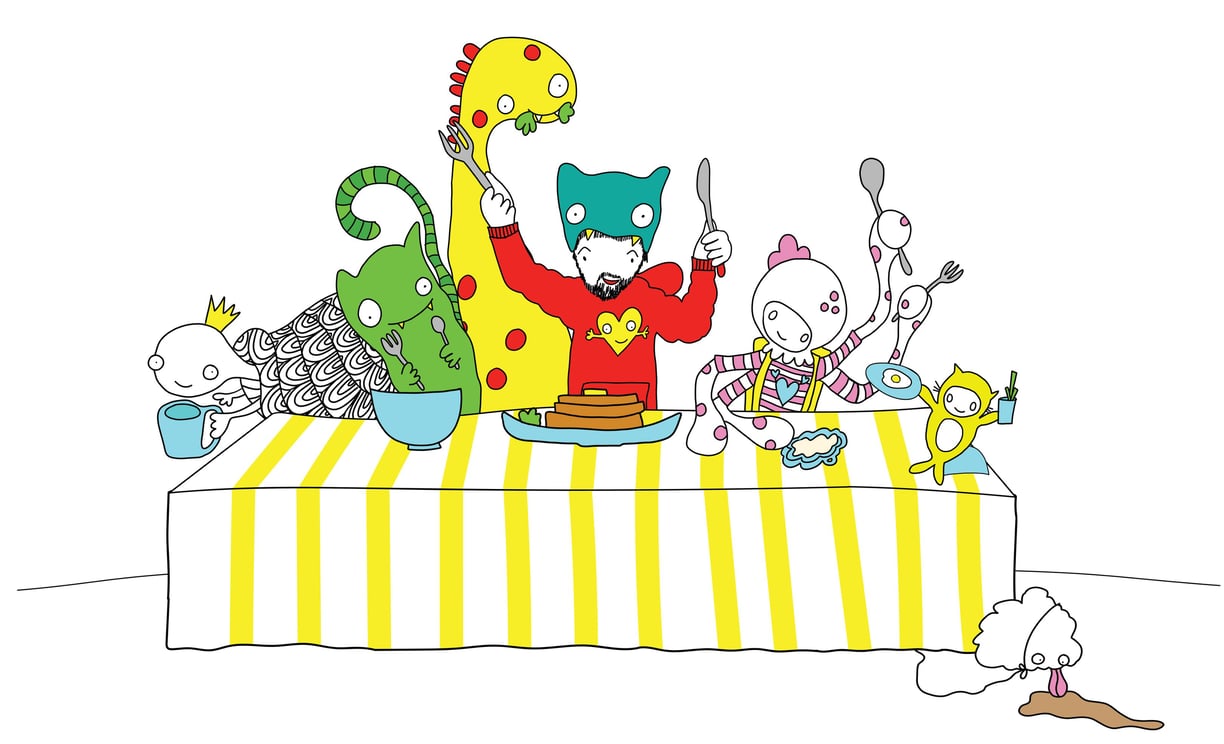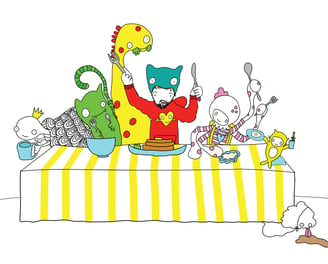 PLEASE NOTE
Our online shop is currently closed while we're hard at work on some exciting new projects...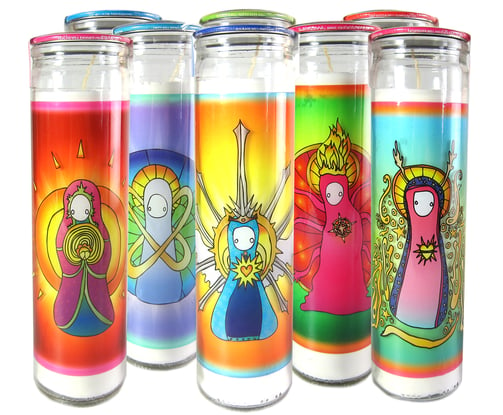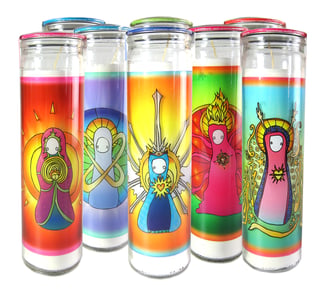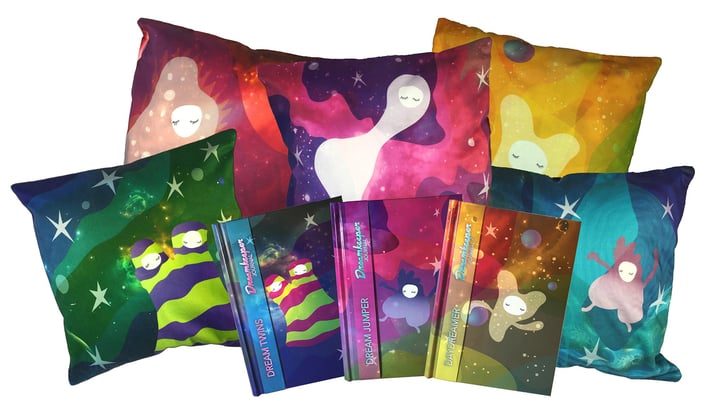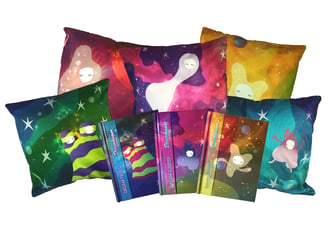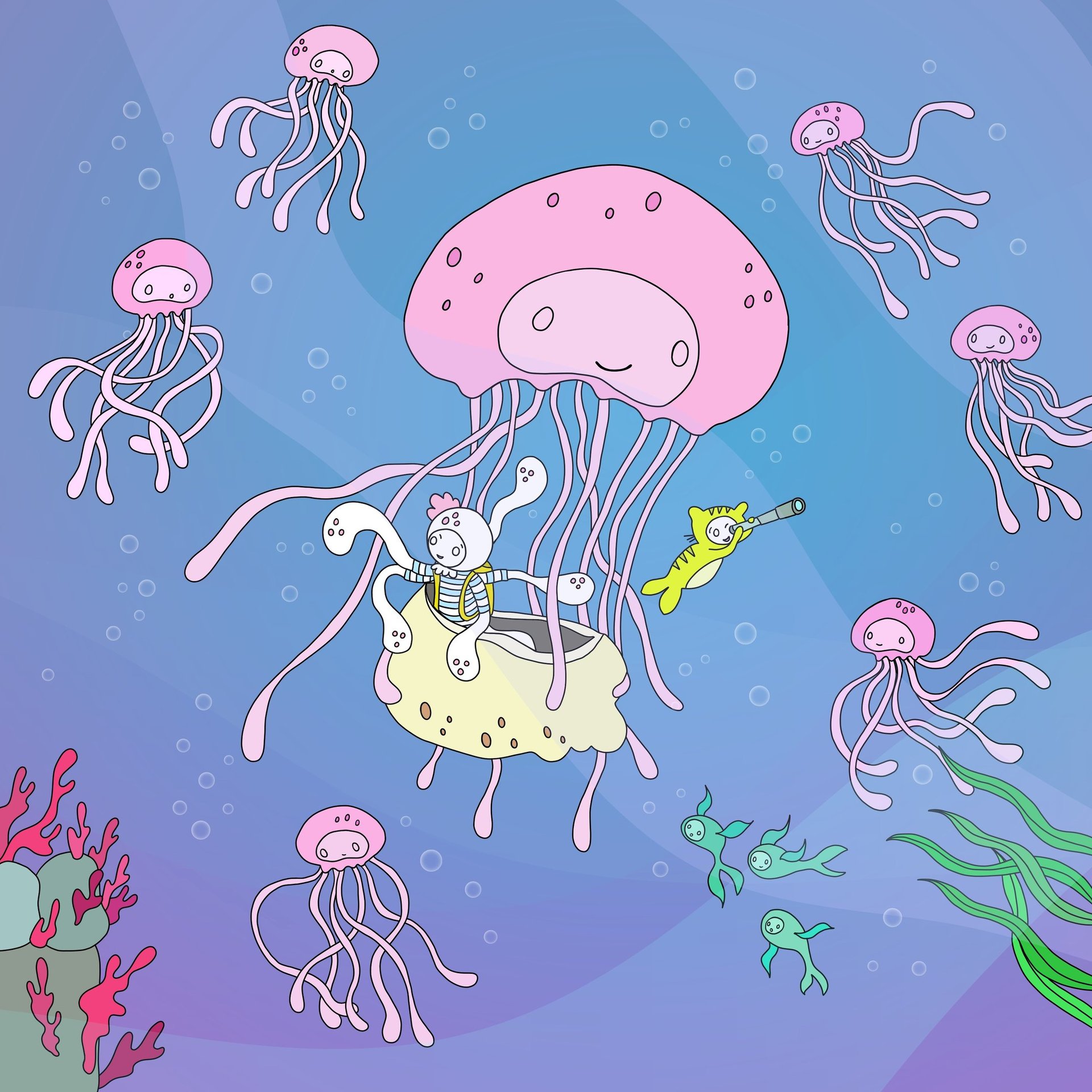 Contact Us
Looking for something specific? Never fear, we've still got a warehouse full of inventory, so if you're looking for any of our previous product lines or if you're hoping to carry Redsharkboy products in your shop, please get in touch!